If you are interested in a Wholesale or Practitioner account please Contact Us
If you already have a wholesale account and cannot access products please check that you are logged in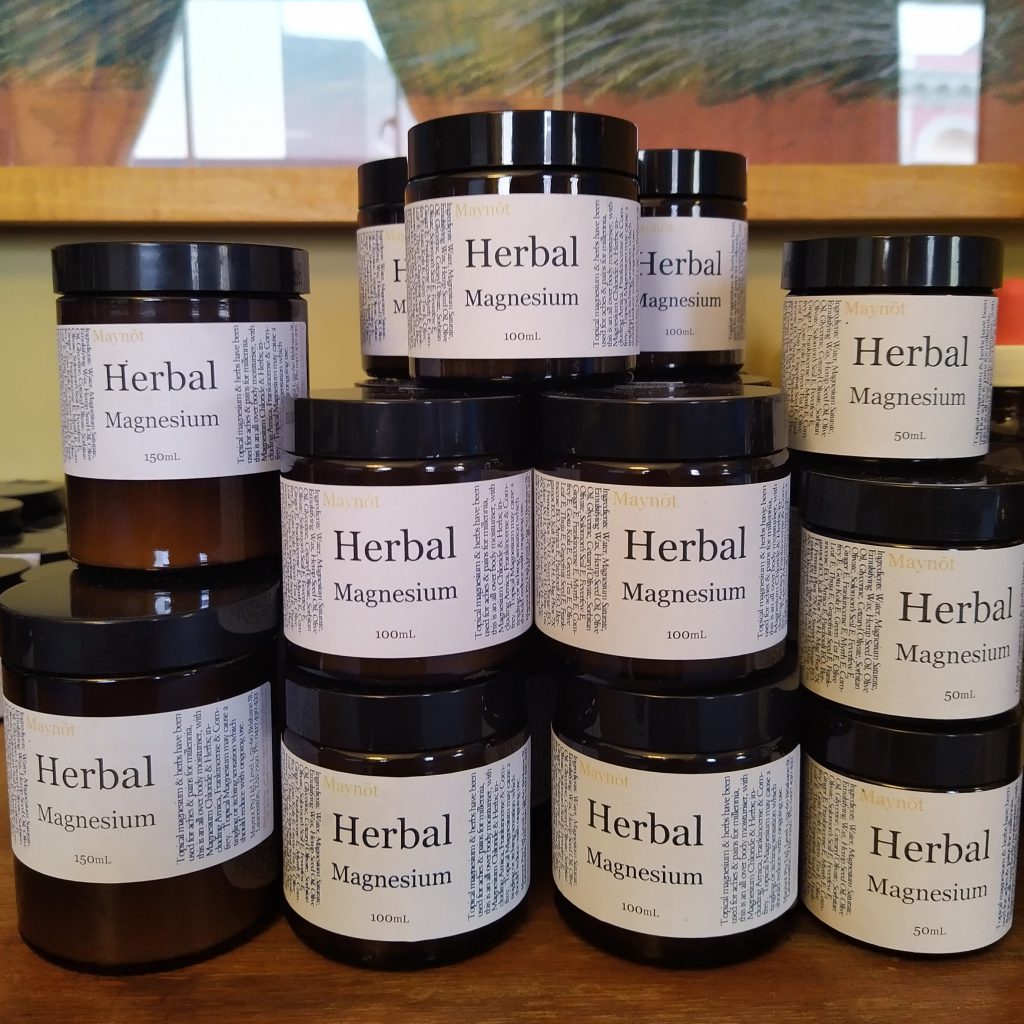 Wholesale
PRACTITIONER-ONLY PRODUCTS & INFORMATION
If you are an Australian Registered Health Care Practioner and wish to have access to our products and other information and services please Contact Us for an application form, we will require proof of registration with AHPRA or other such body.
Distribution of Practitioner Only Products is limited to those persons defined in Section 2.1 of the Therapeutic Goods Advertising Code.
Practitioner-Only products and Practitioner-Only educational information are only available to those customers who have submitted and have had approved a practitioner account application with Maynot and the practitioner-only status of the individual has been confirmed. Practitioner-Only products will be supplied by Maynot in accordance with TGA Laws and Regulations.
REPRESENTIONS AND WARRANTIES AS TO QUALIFICATIONS & REGISTRATIONS
You represent and warrant that:
You have the professional qualifications and professional registrations, licensing and certifications that you disclosed to us in your original wholesale application as an authorised user of the Maynot website and you will maintain any such professional registrations, insurances, licensing and certifications during the term of this agreement.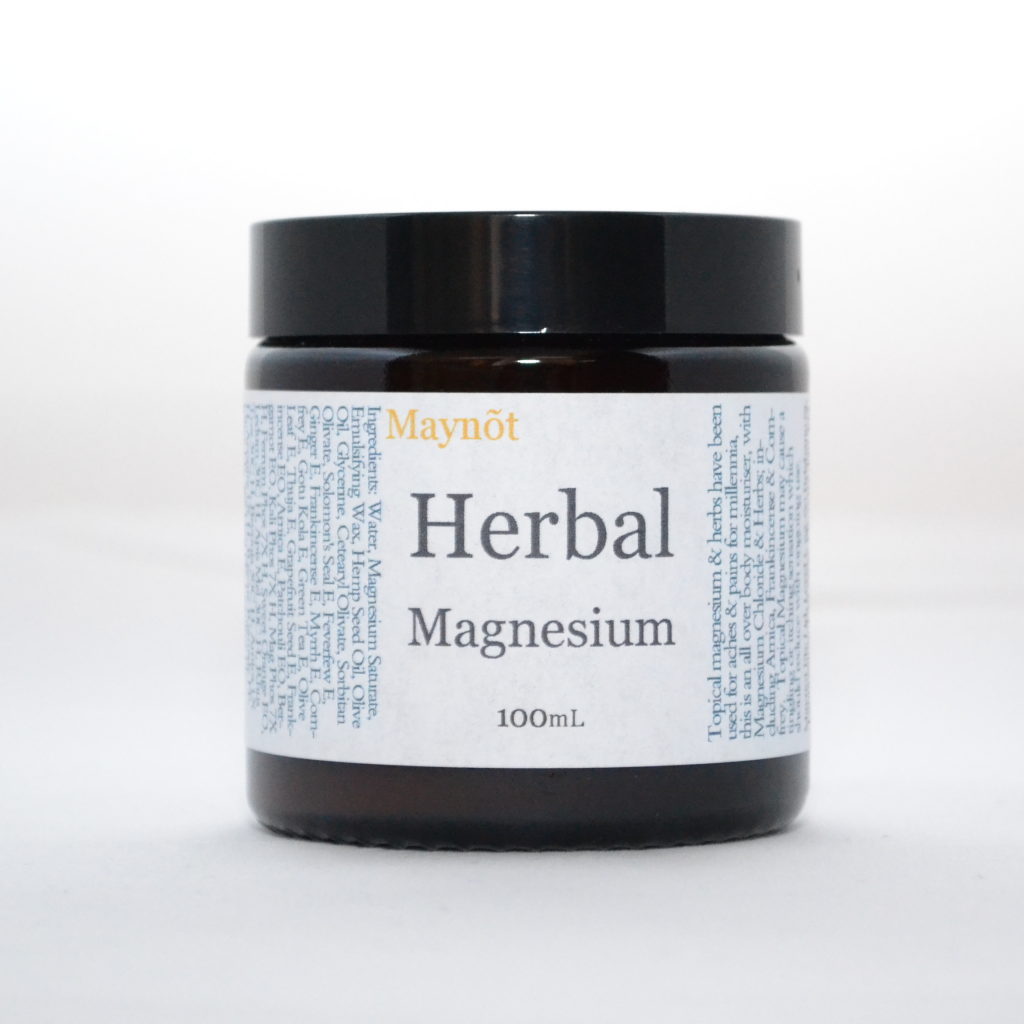 Herbal Magnesium Cream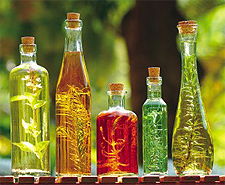 Fresh Plant Tinctures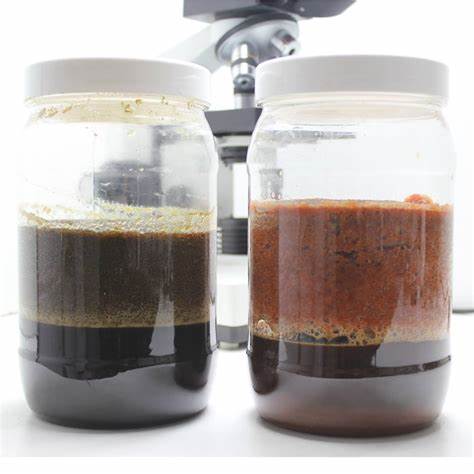 Succus
A Succus is the fresh juice of the plant preserved with ethanol.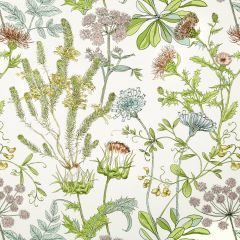 Dried Plant Tincture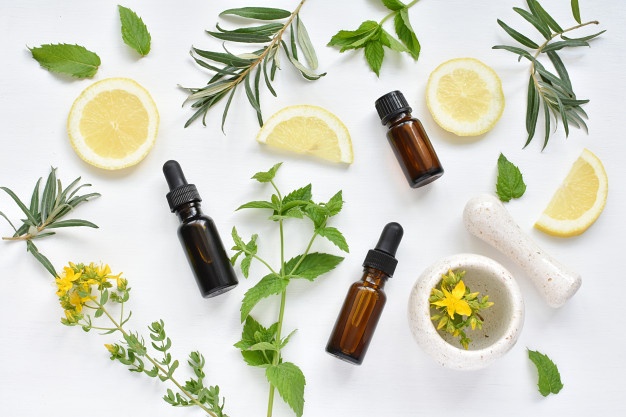 Fresh Plant Cosmetic Extract
Dried Plant Cosmetic Extract