Maynot hosts this space to make available for sale creations by Lisa Roberts and co-authors of the Living Data program that she leads. Living Data are responses to our changing natural world that are true to science, true to senses, adapting and evolving (doing something new), to seed treaties (agreements) between peoples and countries to live well together, acknowledging diversity and reciprocity as vital for a healthy human culture.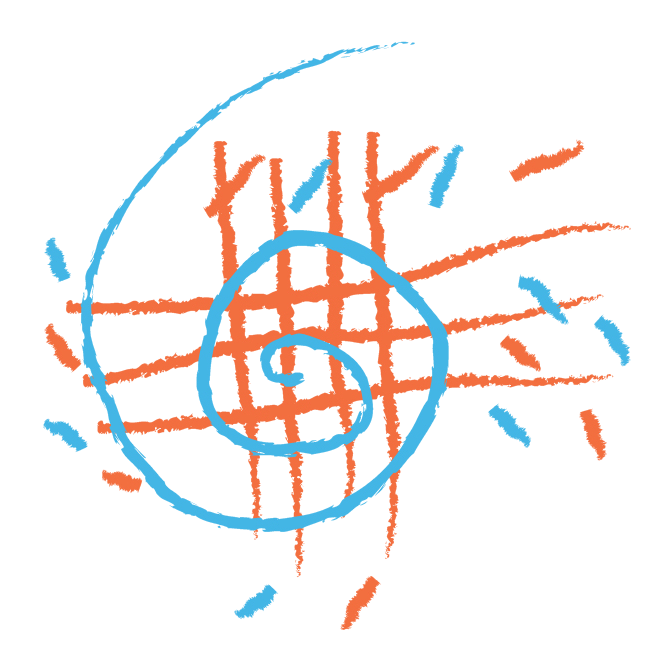 My contributions to Maynot are art works in the Limbo collection you see in the foyer and treatment rooms. These are freely provided to promote the philosophy we share, of the necessity for art and science in all we do, and of movement, change and transformation as vital for enduring health. My art reflects my experience as a dancer and my knowledge of primal forms that shape living things. Primal forms are circling, crossing and spiralling. They come from lands and waterways worldwide. They belong to everyone as languages of relationship. Primal forms are integral to Indigenous languages everywhere. Primal forms in nature embody enduring knowledge of human relationship and responsibility, in song, dance, music, drawing, painting, engraving, ceremony and more…
Lisa Roberts
Catalogues
Catalogues display original works and their stories that contribute to LunarTime and MEASO Living Data maps and libraries, for sharing knowledge that comes from country.
CATALOGUE #001: Lisa Roberts
CATALOGUE #002: Living Data
Videos
Animations combine scientific data and subjective experience